Alum Frame Induction Motor
The body is made of high-quality aluminum alloy die-casting, small size, fast heat dissipation, the surface is treated with a film, no rust, beautiful and durable, the worm is made of chromium-molybdenum alloy steel ( SCM415 ), after carburizing heat treatment and grinding, the transmission is stable and the noise is low. The output torque is large, which can be adapted to all-round installation.
Alum Frame Induction Motor type VS, NMRV, NRV, output flange, input flange, TORQUE ARM torque arm.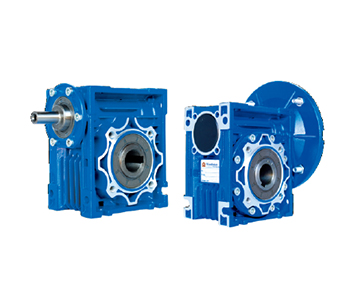 Alum Frame Induction Motor Axial